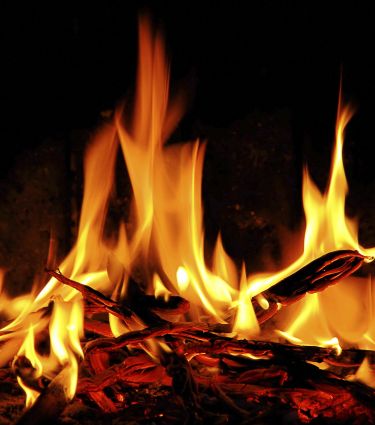 Our Commitment
Nectre's reputation has been built on decades of experience listening to customers and perfecting our fireplaces. Designed and made to stand the test of time,our heaters are easy to maintain.
Our History
We are proud to design and make the next generation of efficient, wood heaters. Our history over 40 years began when Peter Cannon built the first Nectre in a shed at the back of his home in 1978. Since then over 300,000 Nectre units have found their way into homes, as well as being exported internationally to 12 other countries worldwide.
Supporting Local - NZ Made
Now more than ever is the time to support New Zealand Made brands. Nectre heaters are designed and manufactured to deliver rock-solid build quality, exceptional heating performance and timeless, classic design.

The famous NZ Made® logo is the true mark of Kiwi authenticity and is New Zealand's most trusted, recognised and widely used country of origin symbol, underpinned by a third-party accreditation system, which ensures products that carry the logo are certified as 'genuinely Kiwi'.
Part of the Glen Dimplex Group
Founded in 1973 and with headquarters in Dublin, Ireland, the Glen Dimplex Group comprises over 40 companies worldwide. Today, the Glen Dimplex Group includes some of the UK and Europe's most renowned brands and is the world's largest electrical heating business and a major global provider of domestic appliances, cooling and ventilation brands.